Online Soccer Registration: Feb 26th – March 4th. Any late registrations will be charged an additional  fee.
Register for Lawson U5, U7 & U9
Register for Lawson Heights Kinder Soccer
In-Person: Tuesday Feb 27th from 6pm – 7pm, Lawson Heights School
Community Association Soccer Season Length: May to June, weekly practices and games (coaches will pick the practice day)
Age, Division, Fee & Games
U5 – Born 2013 Coed $65 Mon/Tues or Fridays
U7 – Born 2011/2012 Boys/Girls $70 Wed/Thurs or Fridays
U9 – Born 2009/2010 Boys/Girls $75 Mon/Tues or Fridays
Festival of Soccer: There will be a Mini F.O.S. Tournament June 8 – 10 for all ages
Tim Hortons Wrap-Up Jamboree for U5 and U7 will be on Sunday June 24th
We will need coaches for our Outdoor Season. Please let me know if you are interested. There is free training available to help you out with the soccer season. Let us know at soccer@lawsonheigths.ca
Lawson Heights Kindersoccer: This is for children born in 2014/2015 to help them become comfortable with the soccer ball. The main focus is having fun while learning basic soccer skills. *We will need a coach. Please let me know if you are interested. soccer@lawsonheights.ca
Zone U7 and U9 Development Soccer League: U7 and U9 players interested in developmental zone league may register with Hollandia Soccer Club. See http://hollandiasoccer.com for more details.
---
What equipment will my child need? Kindersoccer does not require shin guards. U6,U7,U8 soccer does require shin guards but soccer cleats are not required.
Financial Support:
If the registration fees are to high for your family to register your child/children, you are encouraged to apply for funding from Kidsport.
The LHCA also has registration grants available to make sure kids can participate. Contact us at info@lawsonheights.ca to learn more. All inquiries are kept confidential.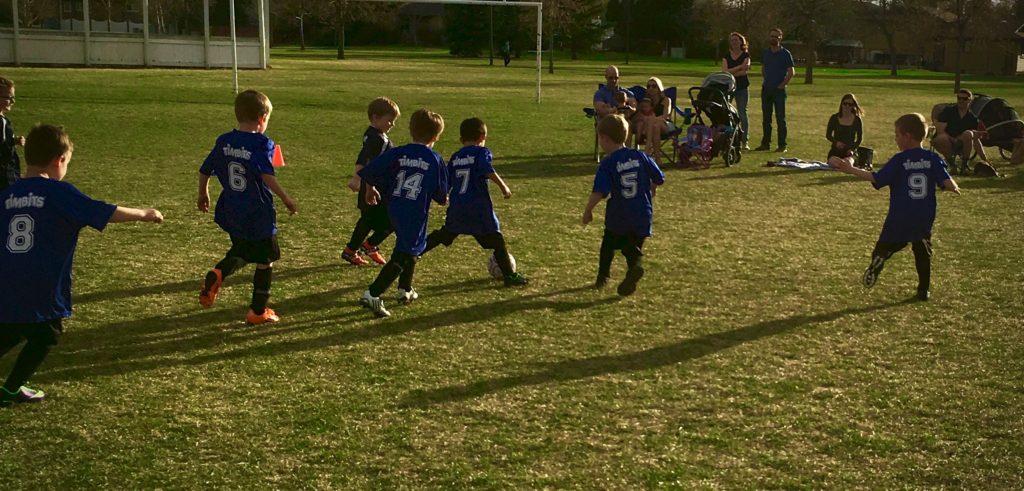 Save
Save