Indoor Soccer Season
2019-20
Indoor Soccer Season is from October 20 to early March.
Register online between August 26 and Sept 12.  LATE FEES will be applied after Sept 12.
In-person registration will be Sept 10 from 6:30 – 8:00 at Lawson Heights School.
Age

Cost

Game Days

Practice Days

U5

(Born 2015)

$125

Mon – Fri with one Sunday per month

Practices will be determined by the coach

U7

(Born 2014/2013)

$145

Sundays

Practices will be determined by the coach

U9

(Born 2012/2011)

$165

Mon or Tues with one Sunday per month

Practices will be determined by the coach
There will be a tournament on March 13 – March 15th
---
Coaches
We will need coaches to help with the indoor soccer season.  There is training available and you get to pick the practice days!  Additionally, there is reimbursement for your child's registration fees. If you are interested, please email Tanya at soccer@lawsonheights.ca.
---
Kindersoccer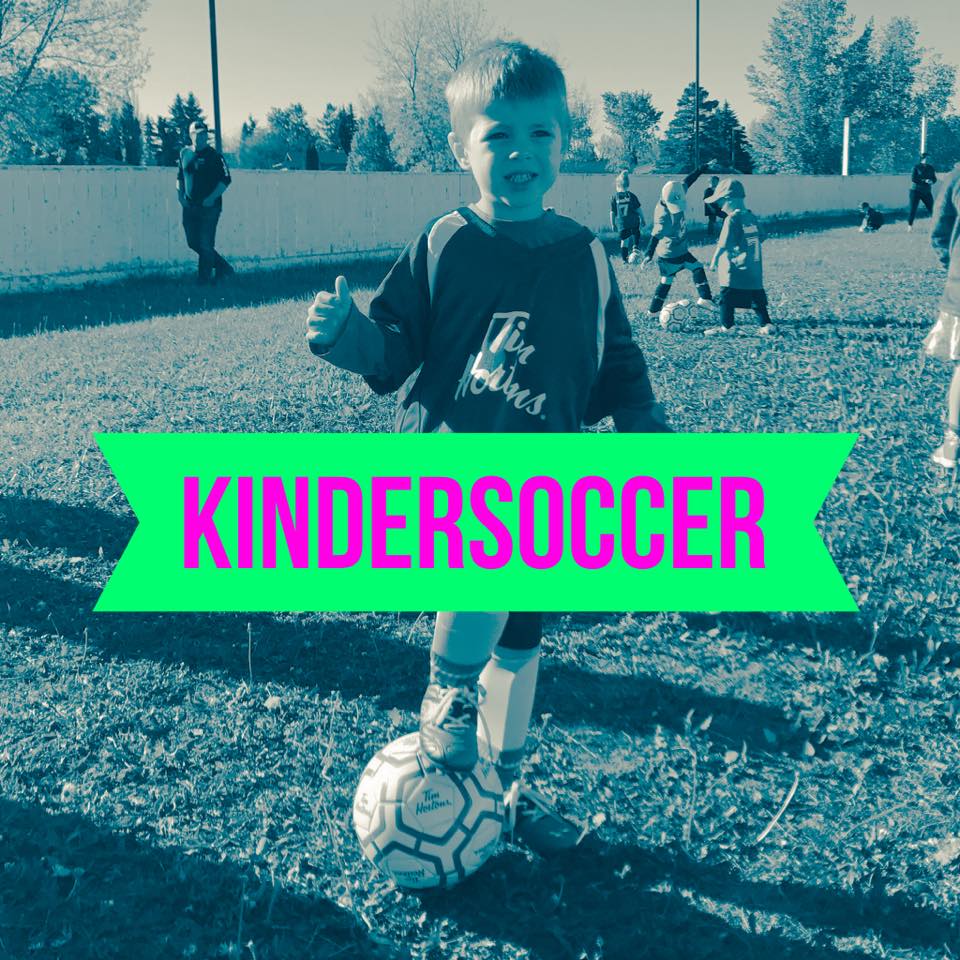 REGISTER FOR KINDERSOCCER  (opens SEP 1st)
For children born in 2016.

Cost $40 and includes a ball.  
Kids have fun while learning some basic soccer skills
There is a coach but parents are asked to participate with their children
---
Zone U7 and U9 Development Soccer League
Players interested in developmental zone league may register with Hollandia Soccer Club.   See http://hollandiasoccer.com for more details.
---
What equipment will my child need? Kindersoccer does not require shin guards. U7, & U9 soccer does require shin guards but soccer cleats are not required.
---
Financial Support:
If the registration fees are too high for your family to register your child/children, you are encouraged to apply for funding from Kidsport. We have had a number of families subsidized in the past.
The LHCA also has registration grants available to make sure kids can participate. Contact us at info@lawsonheights.ca to learn more. All inquiries are kept confidential.
Save
Save