Lawson Heights Community Association is a volunteer run not-for-profit membership organization established to enhance the quality of life for residents of our vibrant neighbourhood. We host special events in the community and we offer sport, culture, and recreational programs at minimal cost. Our goal is to promote a sense of community in the neighbourhood and represent the interests of neighbourhood  in discussions with the City of Saskatoon and other agencies.
We cooperate with other community associations such as River Heights and Silverwood to offer complimentary programming for children, youth, and adults.
Meetings:
We typically have monthly Board meetings on the second Tuesday of the month (September through June) at 8:00 PM in Lawson School library. We also have an annual general meeting in October.  New members are always welcome to come to a meeting to see how we operate or to ask questions. Send us an email at info@lawsonheights.ca or message us on Facebook to learn more.
Volunteers: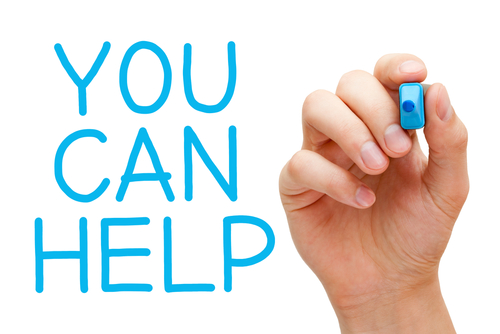 We rely on the talents and time of volunteers to carry out our programs. From youth sports coaches to event volunteers to our Board members, we couldn't do much without our volunteers. Send us an email at info@lawsonheights.ca or message us on Facebook to learn more.
See our current Board of Directors and position descriptions.
Don't have time to join the Board? Our project teams offer a less intensive way to pitch in and help improve your community.  We can use general volunteers for our Events Team, Programs Team, and Rink Team. You determine how much time you have to give and your duties are tailored to your skills and availability.
Save