Indoor soccer Fall 2020 is running with modifications.
What is different this year?
For this year, we will be splitting the season into halves. The first season will be October – December (8 games) and the second half will be from January – March (8 games). This will allow us to make any changes needed due to Covid-19.
The fees that are listed below will be for the first half of the season. There will be another registration in November if you wish to continue playing soccer.
There will be no practices this year due to the closure of the school gyms for programming. Hopefully, after December this will change. As well, there will be no tournaments.
Return to Play
Saskatoon Youth Soccer will be publishing their Return to Play plan for Covid-19. Please watch for details on their website at www.saskatoonyouthsoccer.ca
2020-2021 Indoor Soccer
| | | |
| --- | --- | --- |
| Division | Fees | Games |
| U5 – CoEd | $65 + $10 LHCA fee | Sundays |
| U7 – Boys and Girls | $70 + $10 LHCA fee | Sundays |
| U9 – Boys and Girls | $75 + 10 LHCA fee | Mondays |
Lawson Heights Community Association Fee
One membership is required per individual or immediate family (parents and children) in order to register for LHCA programs. Membership valid Sept. 1 – Aug. 31. Memberships are an essential revenue stream for the LHCA that allow us to subsidize programs and events (ex. Winterfest) so that everyone in our community can participate.
Registration
Registration will be from Aug 30 – Sept 13. Please register at http://LawsonHeightsCA.rampregistrations.com
What equipment will my child need?
U7 & U9 soccer requires shin guards but soccer cleats are not required.
Kindersoccer is not offered in Fall 2020.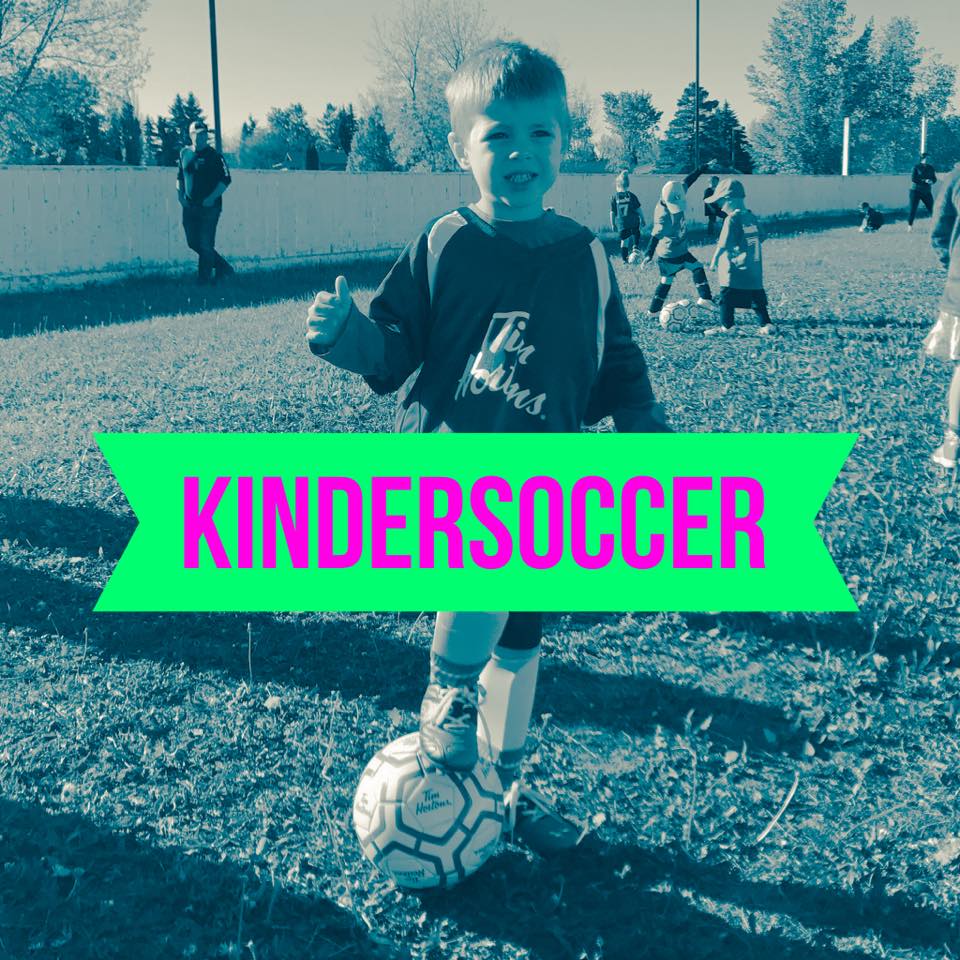 We are not able to book space in the schools this term but this program may return in January 2021.
Financial Support
If the registration fees are too high for your family to register your child/children, you are encouraged to apply for funding from Kidsport or JumpStart. We have had a number of families subsidized in the past.
Cost-as-a-barrier Grants
We have a limited number of grants available to support residents who are currently unable to pay registration fees for our programs. These grants are funded by the City of Saskatoon cost-as-a-barrier program.
A LHCA membership is required to access our cost-as-a-barrier grants.
Contact us at info@lawsonheights.ca with questions about, or requests for funding. Confidentiality will be respected.
Zone U7 and U9 Development Soccer League
Players interested in developmental zone league may register with Hollandia Soccer Club. See http://hollandiasoccer.com for more details.